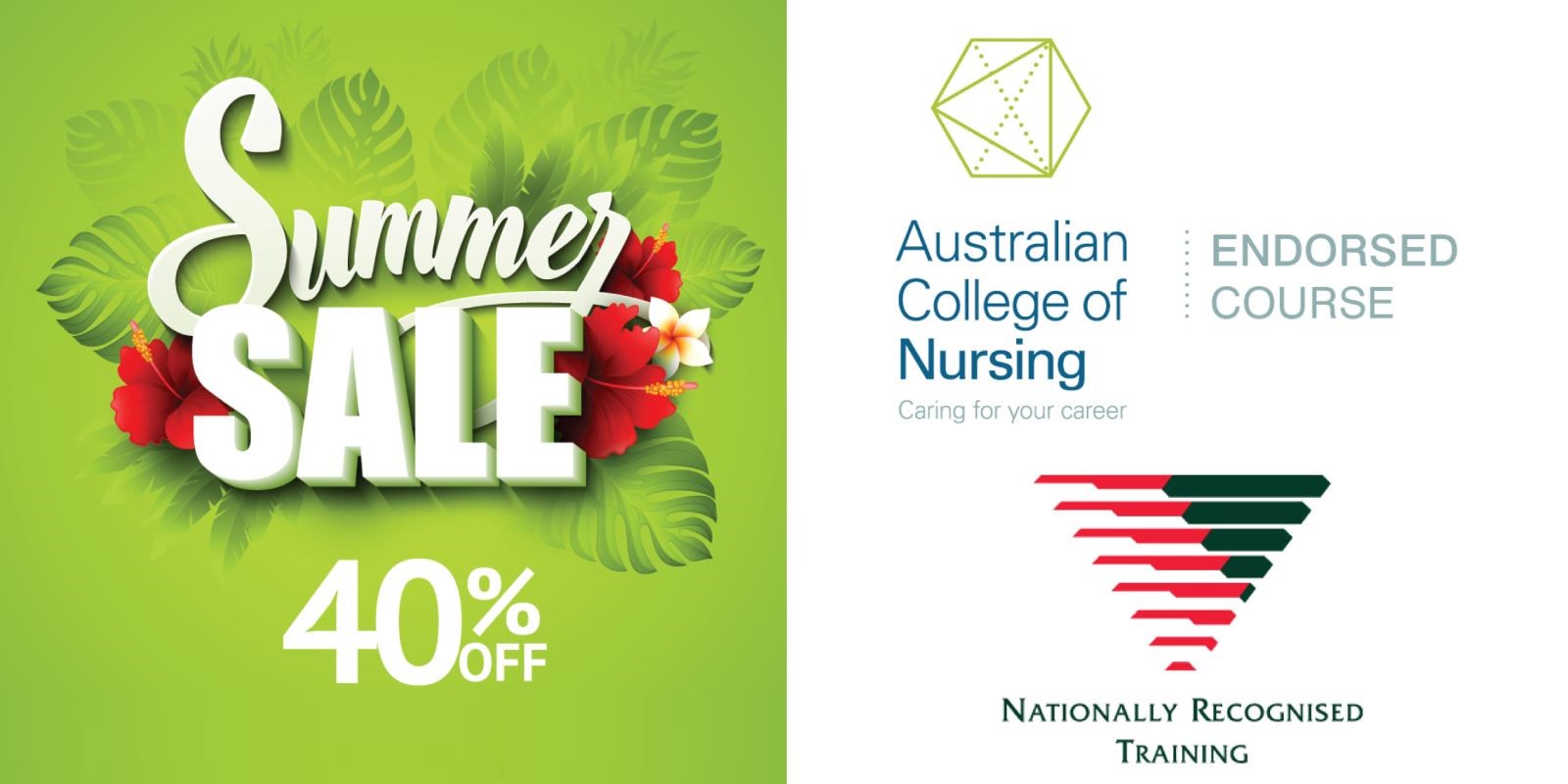 First Aid & CPR & Child Care First Aid
Nationally Recognised Training Courses
Save up to 40% on first aid courses. Courses daily in Melbourne CBD
---
COVID-19 Precautions
All first aid courses are still proceeding as planned.
We have exceptional infection control measures in place and have been advised by a senior member of NSW Public Health and a medical specialist on these policies that we have in place.
Classes have been limited in size.
The 4sqm and 1.5m social distancing guidelines apply in all our classes.
We encourage hand sanitisation as people enter and before they leave (and whenever they like during the course).
Our trainers have been instructed to space chairs out, have breaks every 2 hours, sanitise all surfaces, door handles etc with Viraclean (or equivalent) at each break and air the room during break.
There are gloves that you can use for your assessments.
Some of the assessments have been modified as you will see on the day. For example you do not have to breathe into the manikin during this time.
We have a sign on the door reminding people not to enter if they have travelled internationally in the last 14 days (these notifications are also on our websites and are in the terms and conditions that students must acknowledge before they can be enrolled).
Our staff have had professional development on maintaining their own personal hygiene and on Coronavirus in general
---
---
---
First Aid Training Melbourne CBD is owned and operated by CBD College Pty Ltd. We have been dedicated to training since 2001.
We are a Registered Training Organisation (RTO 91399).
Please contact your Health Fund for rebate eligibility on your first aid course.
CBD Training rooms are located in the heart of the city. Exact Address: L3, 55 Swanston St, Melbourne 3000 (first tram stop from Flinders St Railway Station, entrance to building next to Krispy Kreme, Sushi Hub and Lord of the Fries).
First Aid Training CBD Melbourne Offers
Book securely online 24/7 with CBA security. Credit card bookings prior to the day of your first aid course are essential as class sizes are strictly limited.
CBD Location
Courses Every Day
Highly Experienced Trainers
SAVE with CBD
Australain College of Nursing Endorsed
---
What people say about our classes
'Wonderful, it was extremely valuable experience and I learned so much. Well delivered by an experienced teacher.' Alison S.
---
---